UM PONTO QUE DANÇA

(A point that dances)


This project meets dance, a story, scenography, movement and drawing.

Sara Anjo (Lisboa-based coreographer) invited me to illustrate a story written by herself in which, through a point, we are spoken about movement. First, of a movement that a person makes, from its infancy to its adulthood, and later of our own movement, sensed by us through dance.


This story was brought on stage at the Teatro São Luiz (Lisboa), where I became the scenographer.


Text & Idea: Sara Anjo.
Design: Silvia Prudêncio.
Publisher: Whilepaper Editions.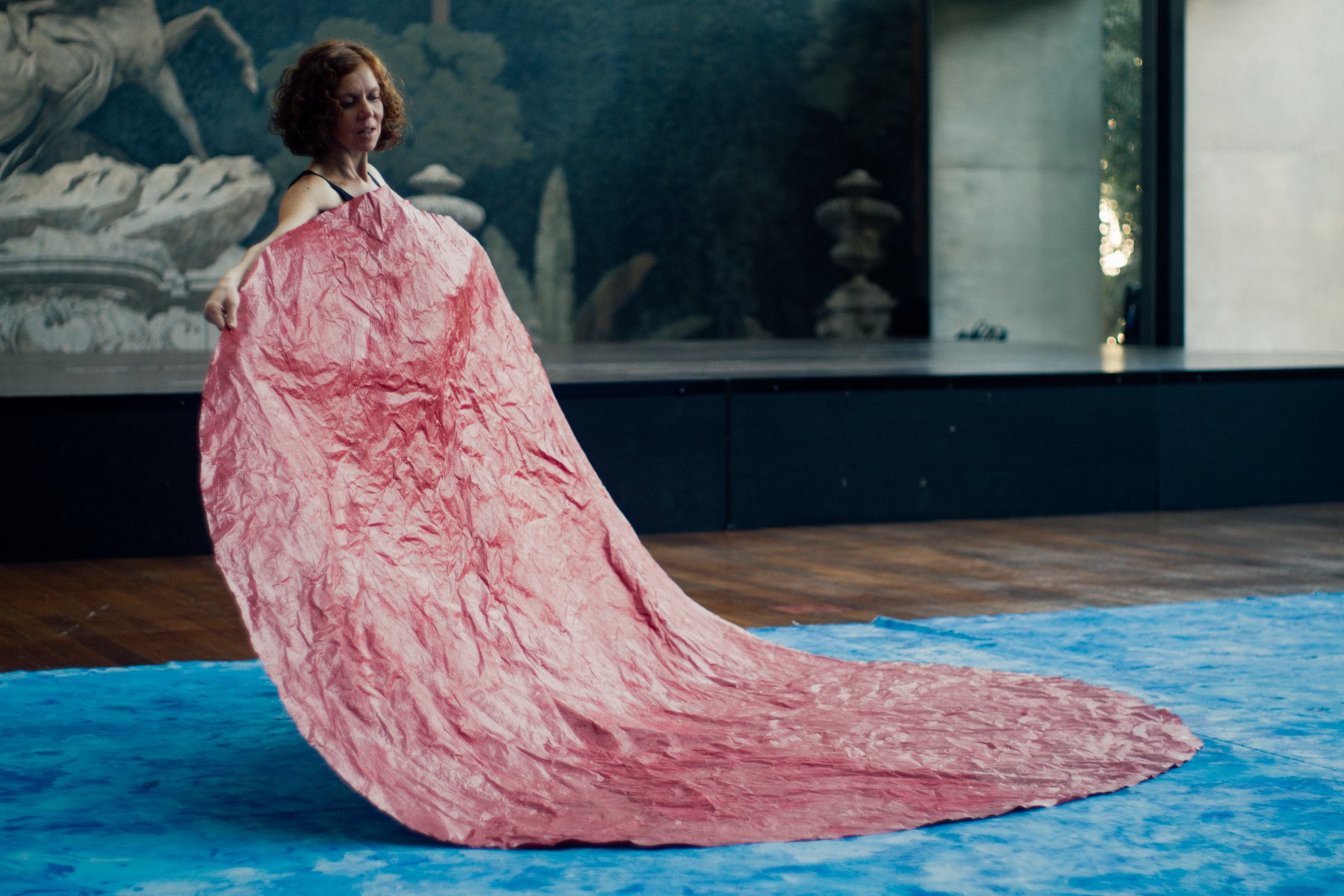 Making the scenography for "Um Ponto que Dança" show.




"Um Ponto que Dança" show, Teatro São Luiz, Lisboa, November 2018.


Pictures: Joana Linda.
CARGO COLLECTIVE, INC. LOS ANGELES, CALIF. 90039—3414