QUADRAT 2

(Square ")

Quadrat 2 is a playfull serie of pieces where combinations, shapes and colours are the main characters.

Drawing from little monotypes printed on square papers, I created different compositions.

A series of compositons and a big mural made of tiny monotype-squares were exhibited in Plom Gallery (Barcelona), where the public was invited to create their own collages.







Composition 1 - Composition 2







NIghts & Days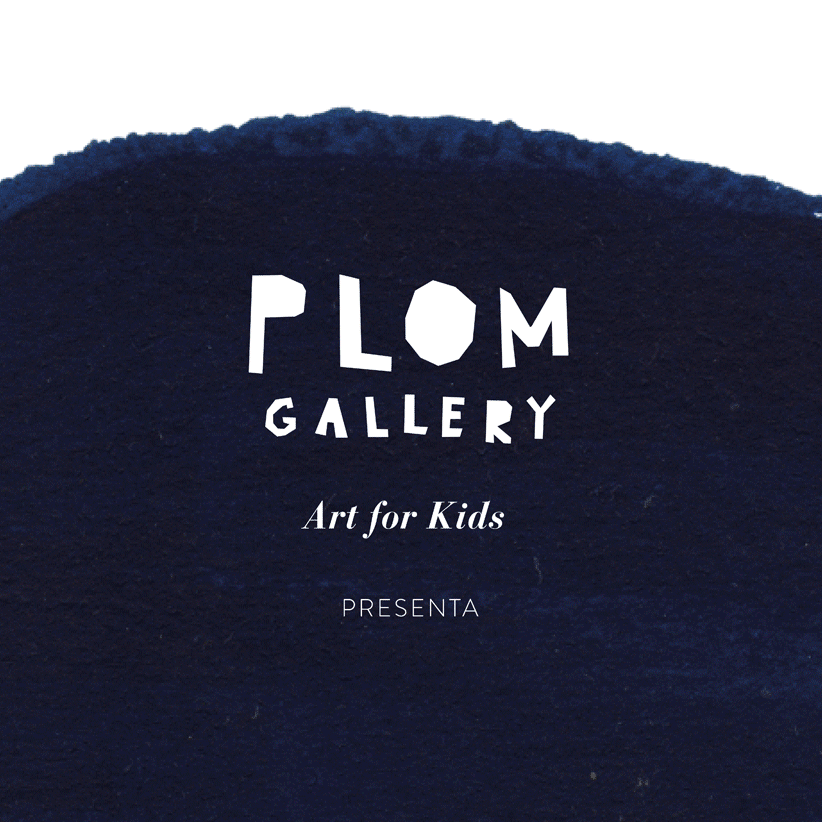 CARGO COLLECTIVE, INC. LOS ANGELES, CALIF. 90039—3414