MOSTRA INTERNACIONAL FILMS DE DONES DE BARCELONA

(International Show of Women's Films of Barcelona)

For four consecutive years, i have been commissioned to design and direct the whole graphic campaign of the "Mostra". It has been a real challenge to create three different images with enough strength and power.

The "Mostra" is a feminist cinema festival created by women and with a non-competitive bias, organized by the audiovisual cooperative Drac Màgic.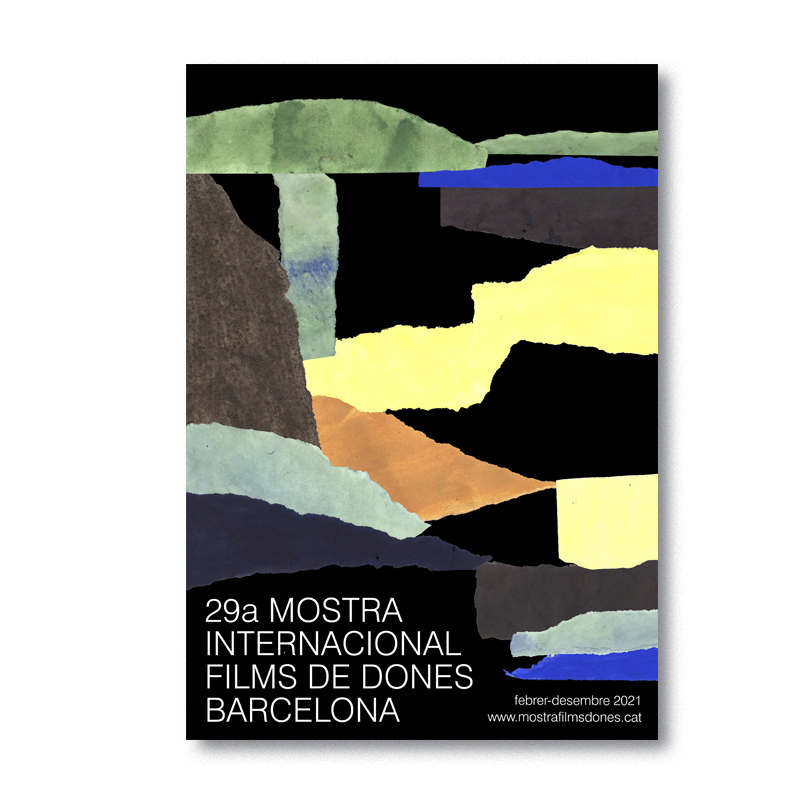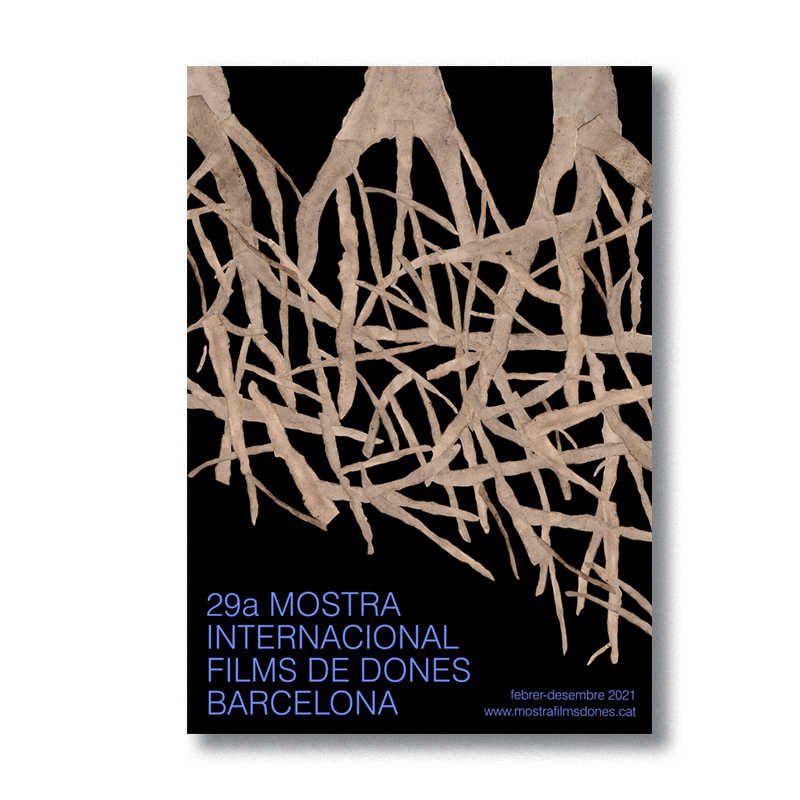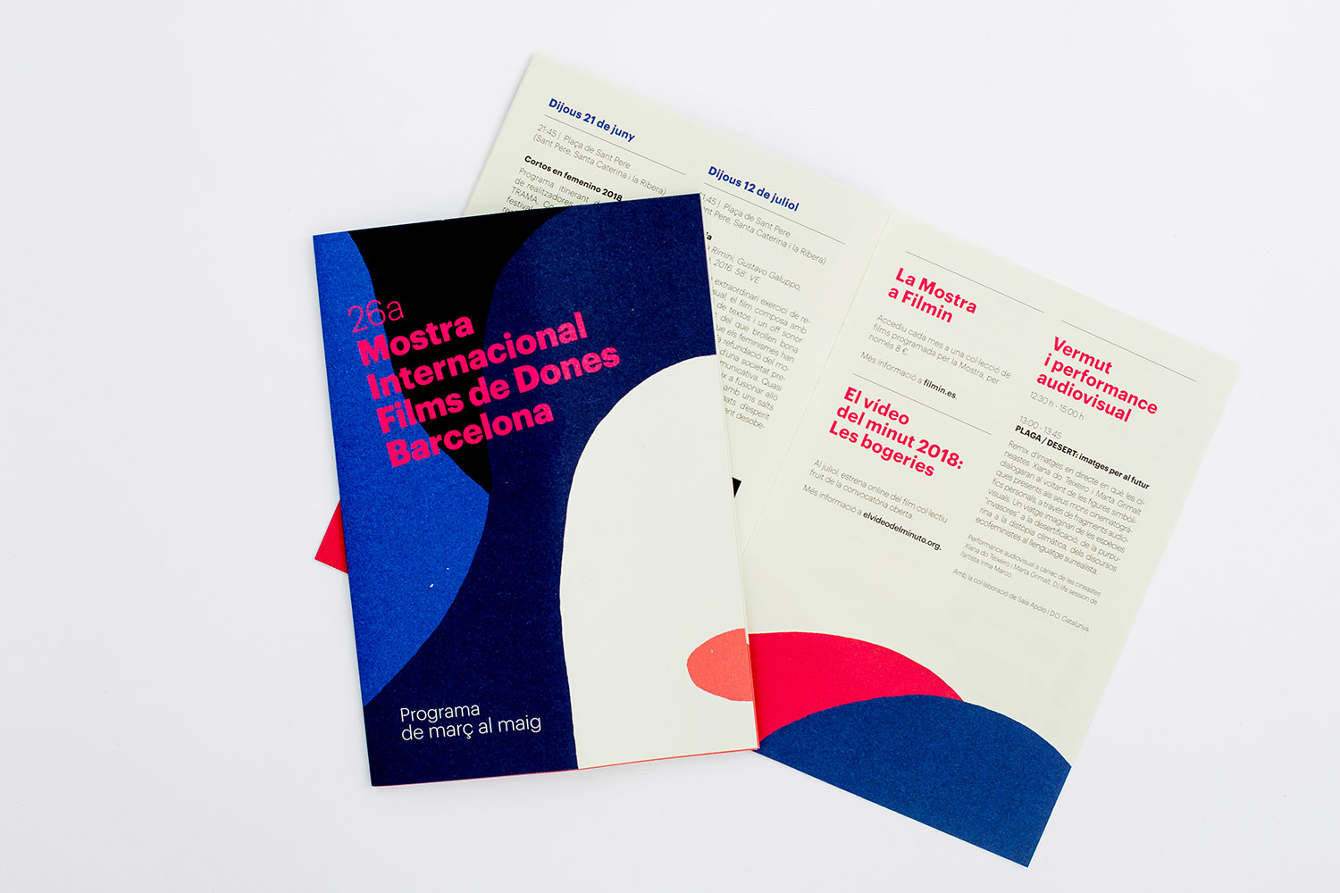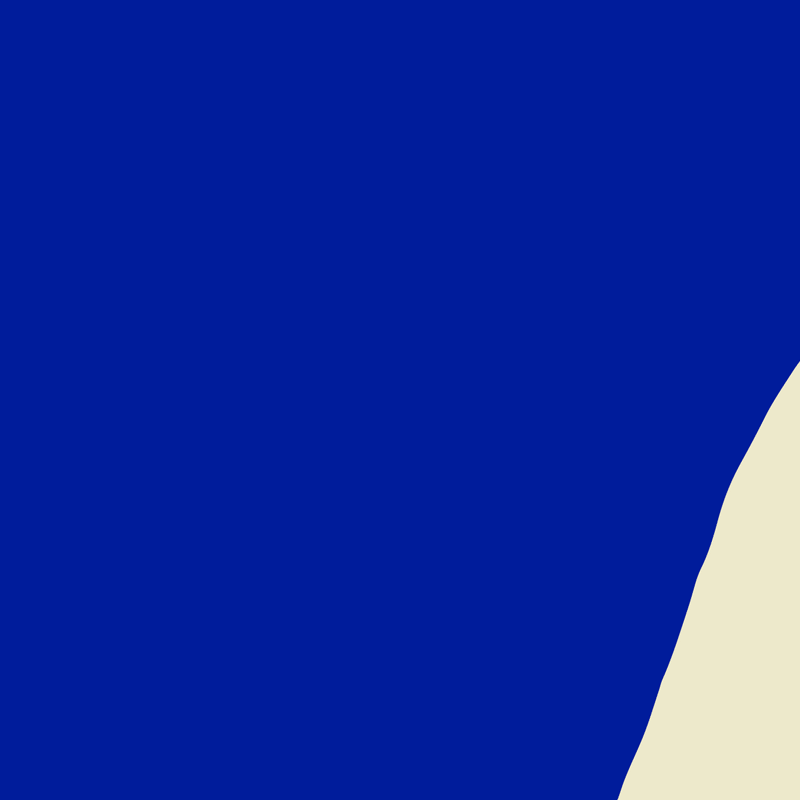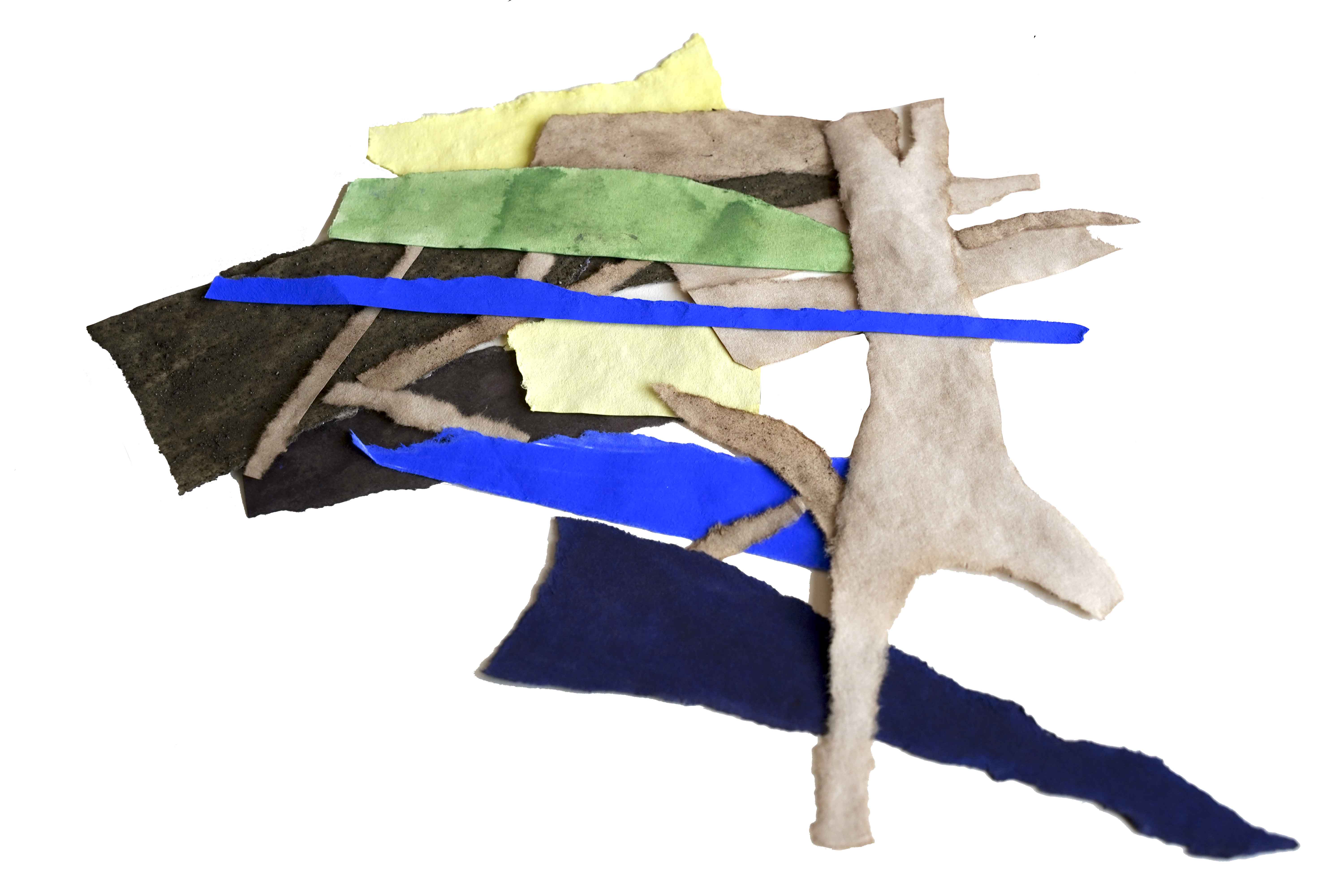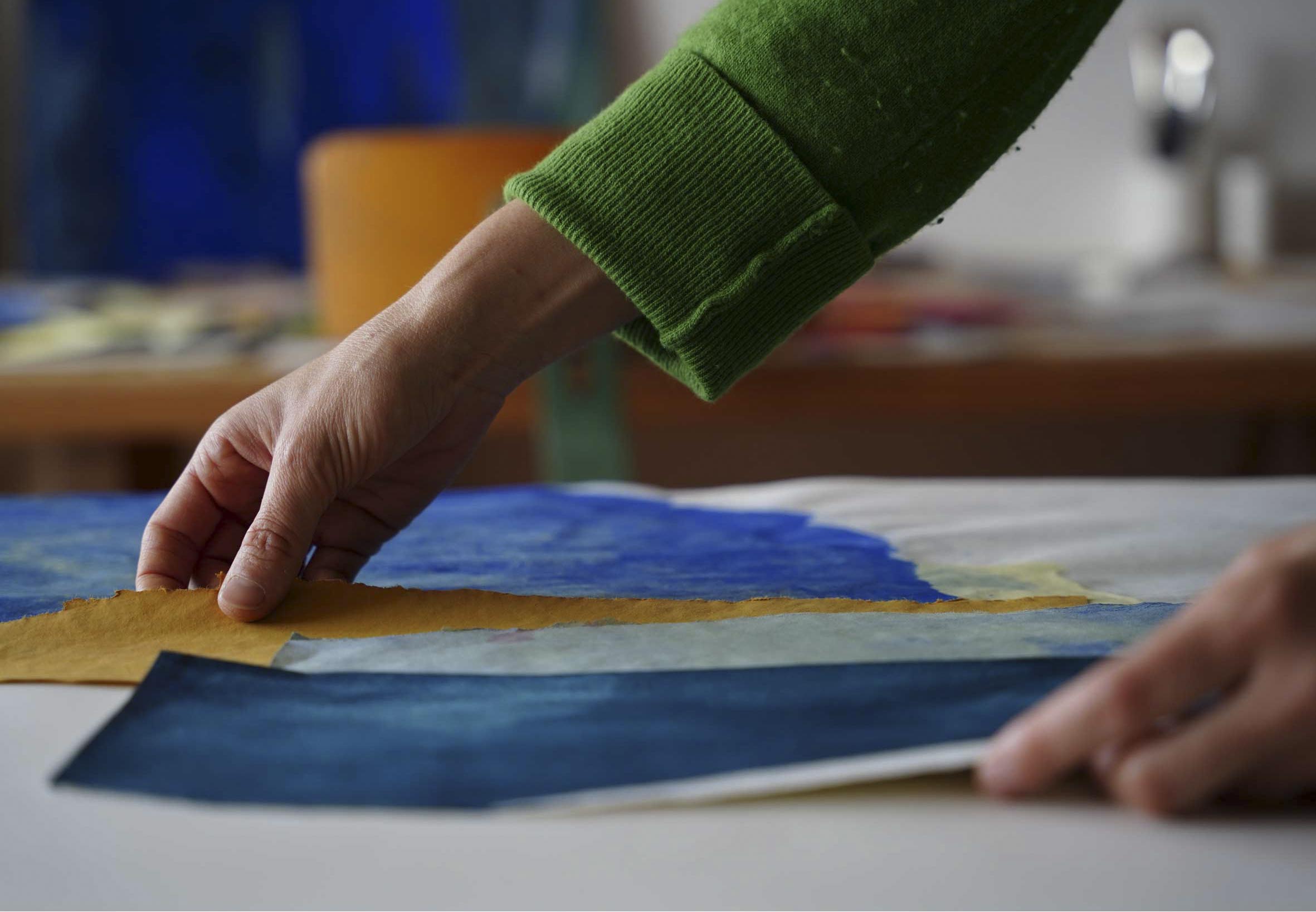 CARGO COLLECTIVE, INC. LOS ANGELES, CALIF. 90039—3414