MONOTIPIAS

Monotipias is a story of spots and gestures, moving, reproducing and transforming themselves.

Everything started with a series of monotypes, giving me a thirst of exploration and the need to dive into the technique. Later on, together with the friends of Edições Senhora do Monte (Lisbon) we decided to publish them.

In order to edit and publish them, a translation of techniques was needed: digitalize the impressions, separate each colour manually in order to prepare the printing documents, and finally the printing itself, a process done in offset and direct inks that took place in L´Automàtica (Barcelona) and took three weeks of work.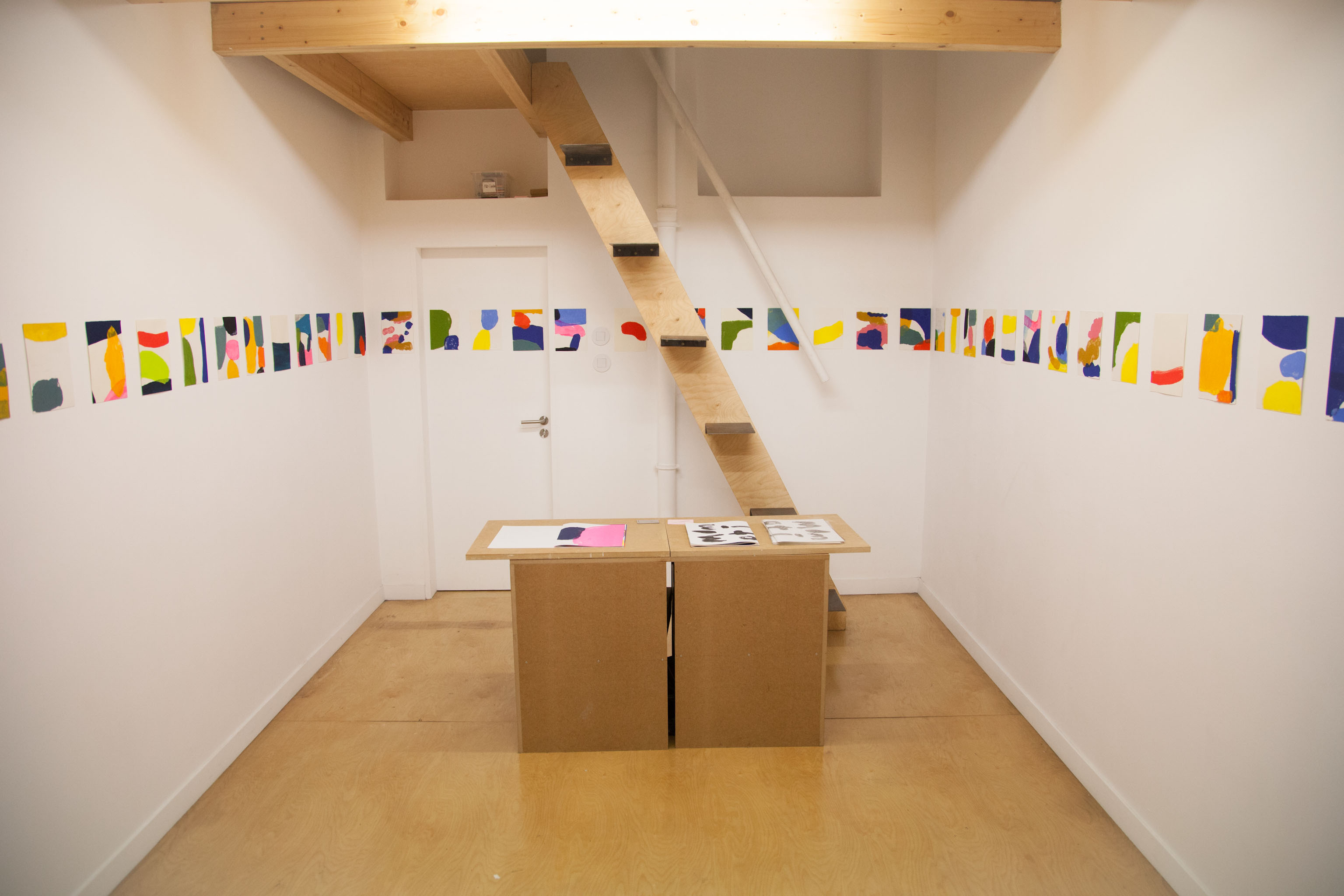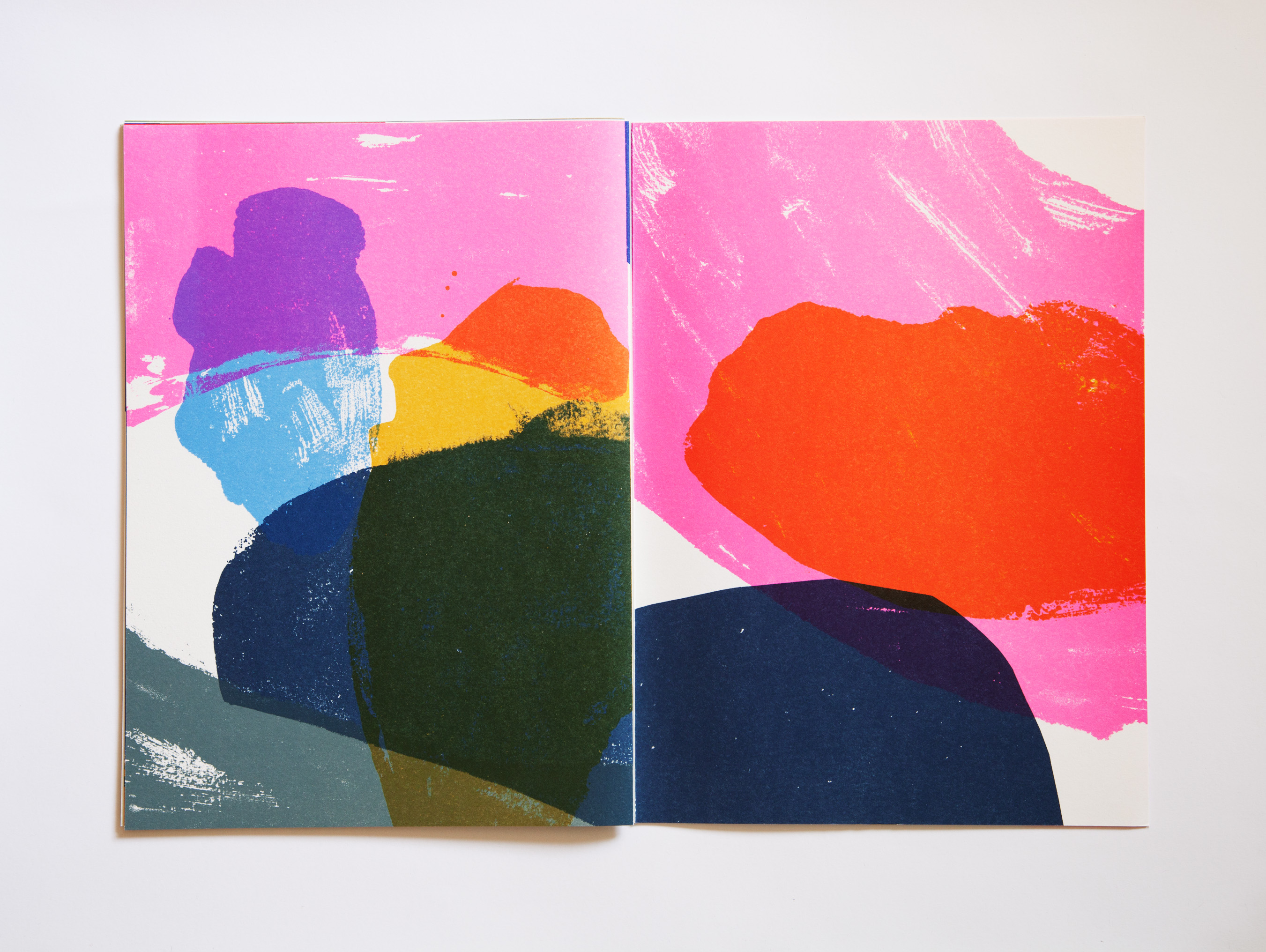 Exhibition: Ampersand Lisbon 13.02.2018


CARGO COLLECTIVE, INC. LOS ANGELES, CALIF. 90039—3414