LISBOA CAPITAL IBEROAMERICANA DE LA CULTURA

(Lisboa, Iberoamerican capital of Culture)


Altogether with the curator André Letria (Pato Lógico), I participated in the exhibition that took place in Lisboa on the occasion of the celebration of Lisboa, Iberoamerican capital of Culture.

Maria Remédio and myself were commissioned to illustrate an exhibition at the Biblioteca Camoes, in the city center of Lisboa; to do so, we created a series of characters, imaginary people, that ended up being part of a big mural in the children's room of the Library as well as the other rooms of the building, that ended up filled with characters from all ages and sizes.

Exhibition TRÊS AO CUBO, Lisboa 2017 Capital Iberoamericana da Cultura.


TRANSEUNTES COMO NÓS





"Uma viagem da barriga até ao deitar"



CHILDHOOD
TEENAGERS
ADULT LIVE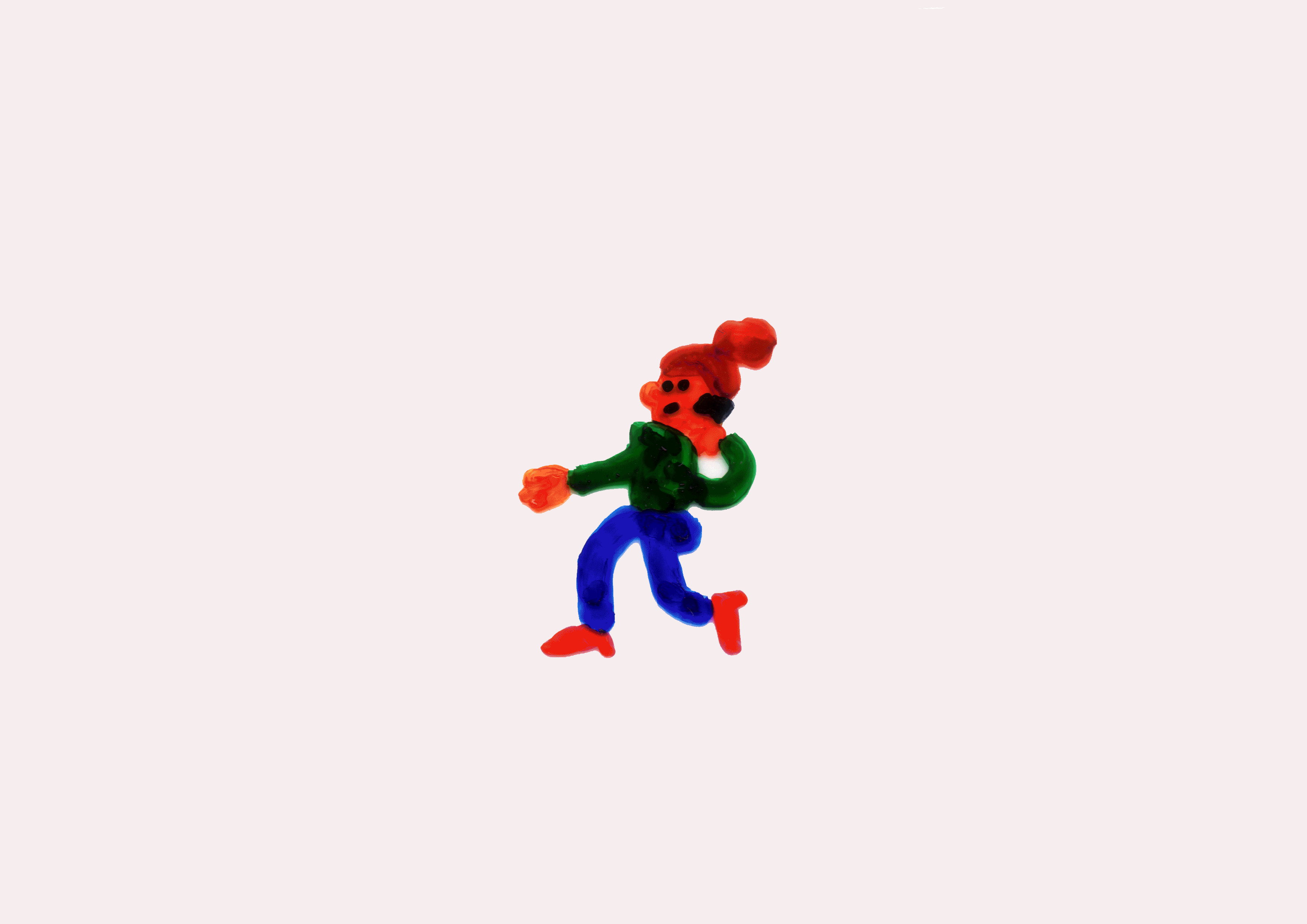 CARGO COLLECTIVE, INC. LOS ANGELES, CALIF. 90039—3414