ANA TICHY / CROSSED BODIES

Ana Tichy is a designer who owns her own clothing brand, based in Barcelona.
The brand characterizes itself for having its own patterns, original and groundbreaking, that the designer herself prints on the fabric.

These are the patterns I designed for the summer collection 2019: Crossed Bodies.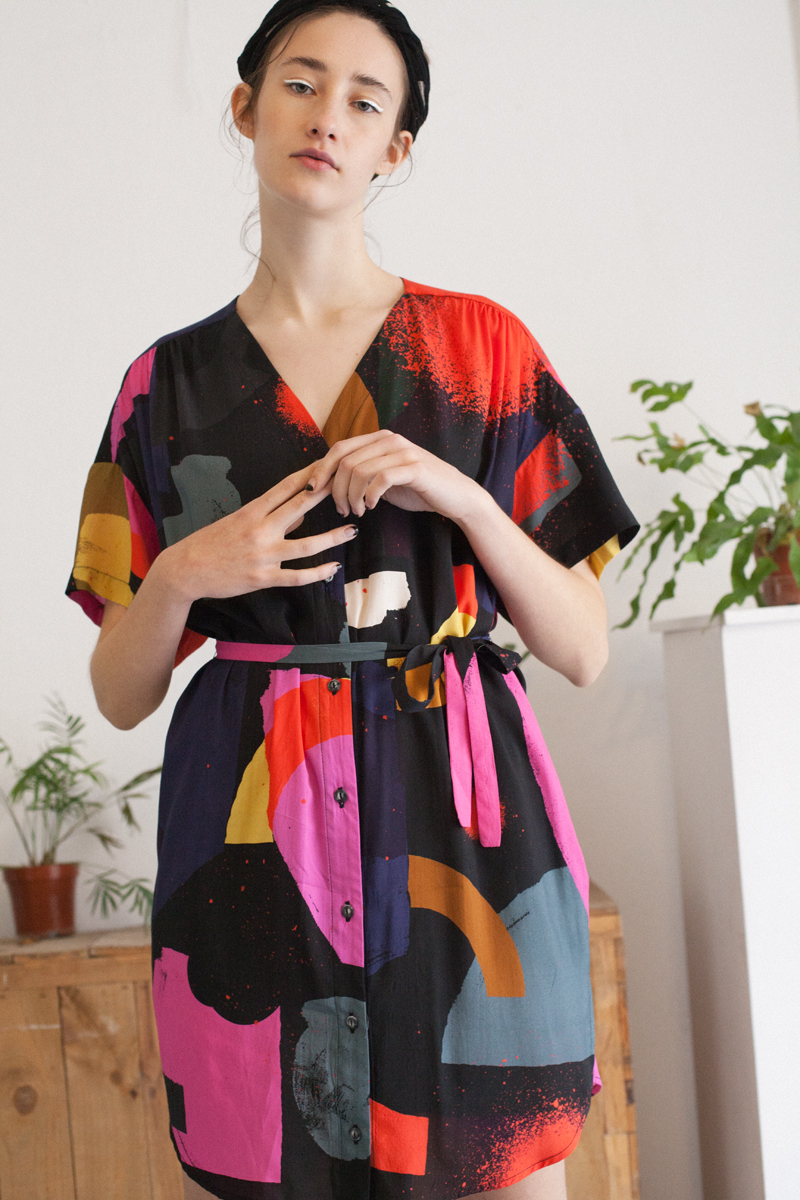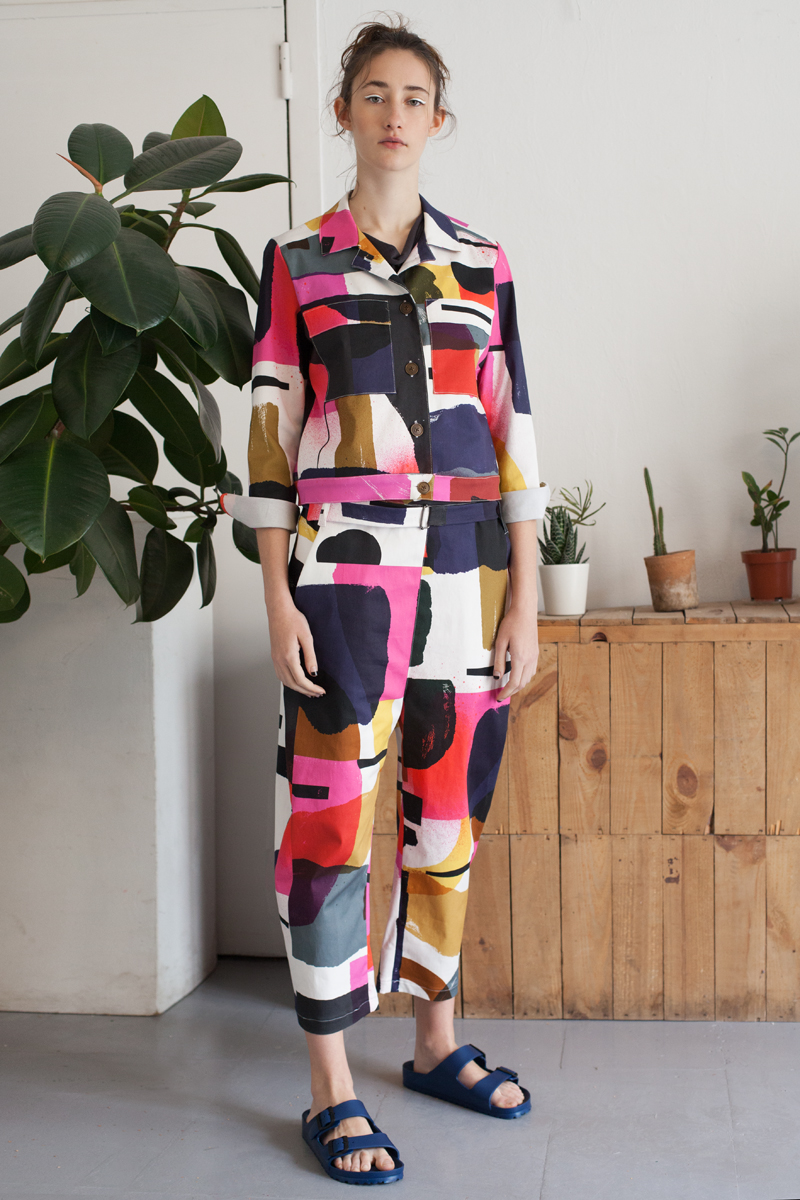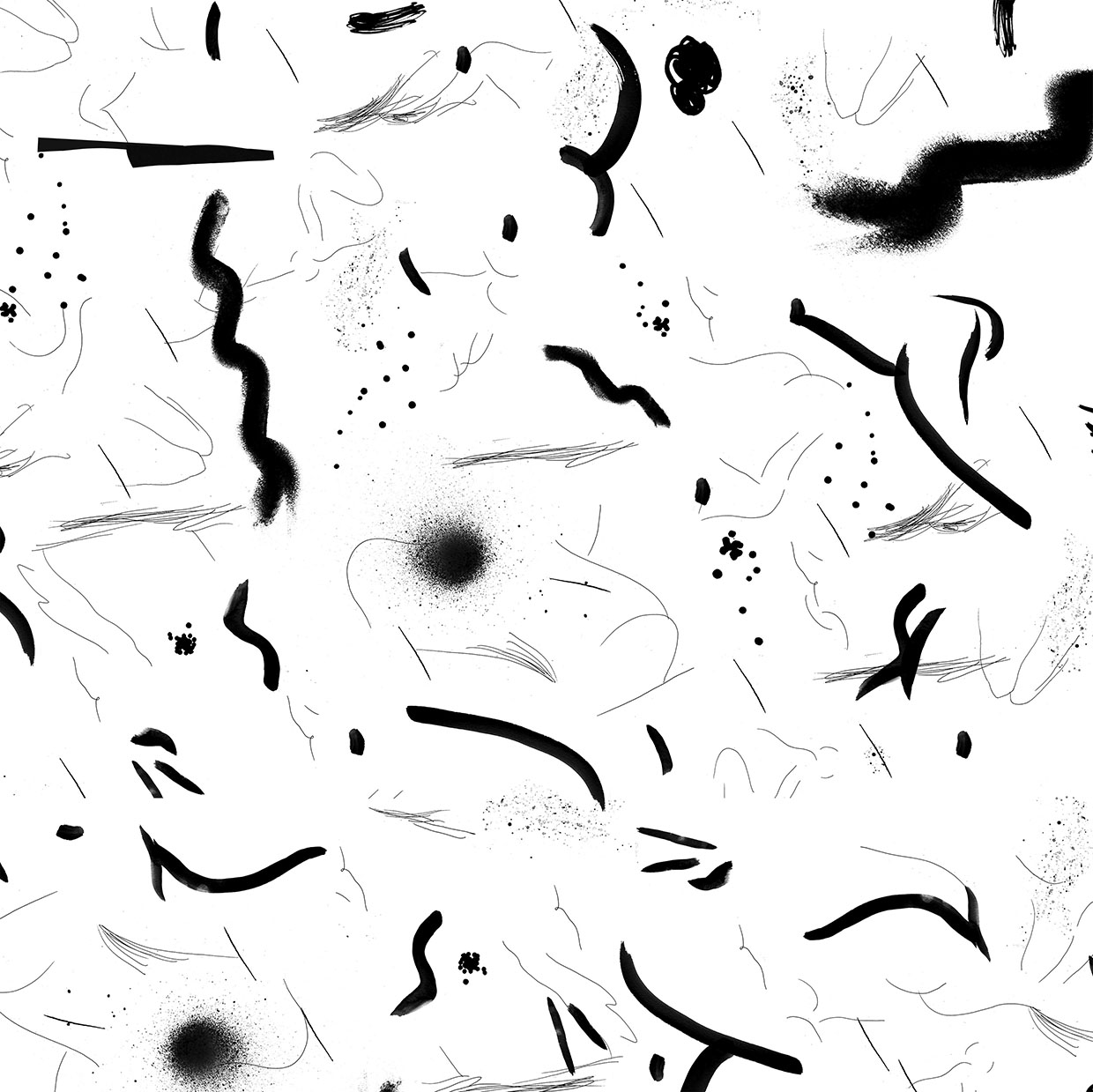 CARGO COLLECTIVE, INC. LOS ANGELES, CALIF. 90039—3414